Auto Body & Collision Repair
Our full service auto body shop and collision facility located in Fall River, MA is staffed by professional auto body repair specialists, auto body painters, as well as highly trained collision auto body repair estimators. Together, we work as a team to accurately assess your vehicle's damage and coordinate the repairs necessary to get you back on the road quickly and safely.​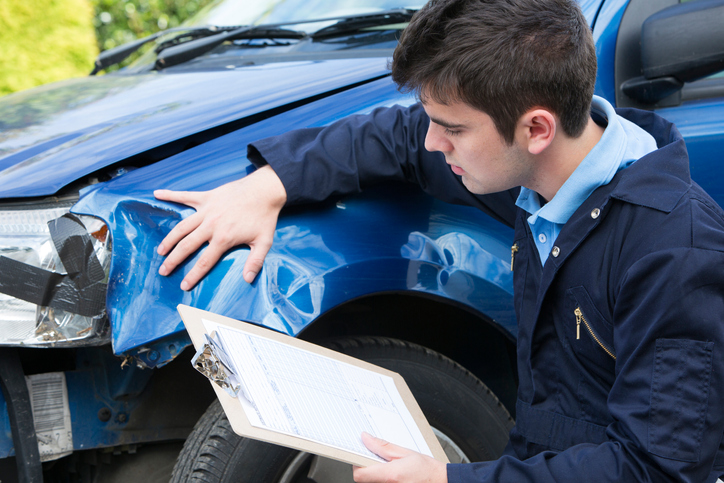 Photo Estimates
Call (508) 675-1194 now or use our photo estimate tool for auto body service and collision repair. Our highly trained collision & auto body repair estimators will evaluate your vehicle, and determine what repairs are needed and the cost associated with them.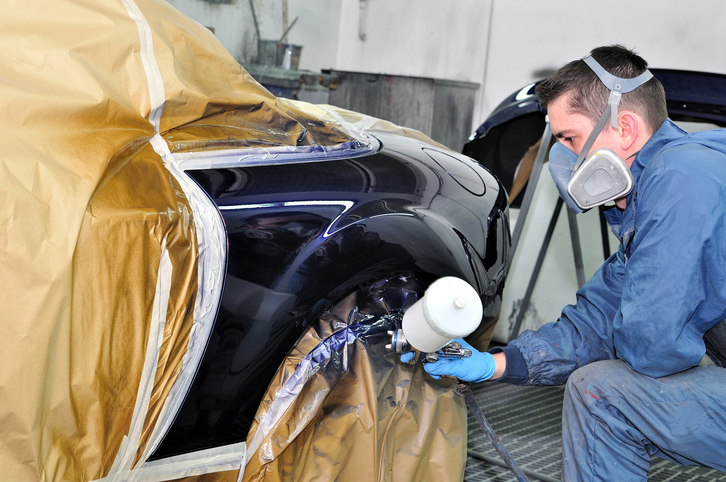 Quality Painting
Our professional auto body painters will make you feel like you're driving away with a whole new vehicle. We'll restore your vehicle's paint to the same condition it drove off the lot in, if not better.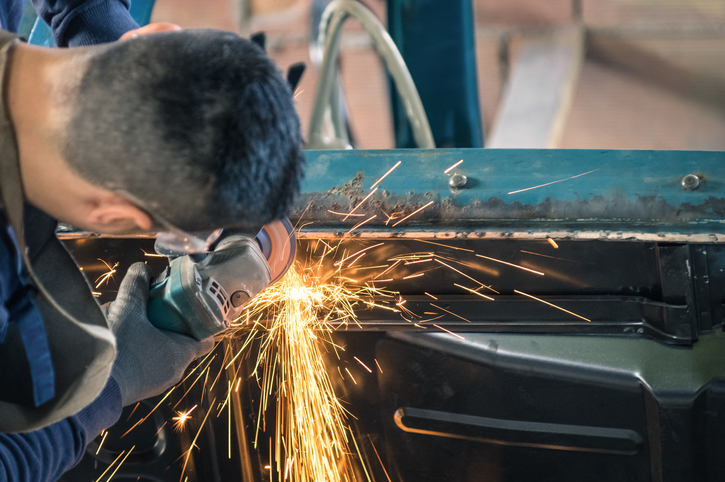 Collision Repair
At Mike's Auto Body we understand that without the best tools you're not getting the best work done on your vehicle. To insure our work is as top notch as our service we are constantly updating our equipment and technology. Using Diagram Blue Printing we'll create a complete and accurate damage evaluation.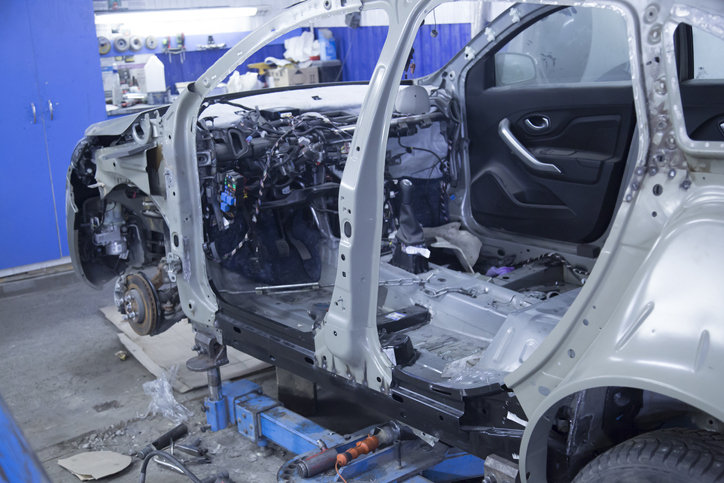 Structural Repair
Using Laser technology our structural repair specialists will take detailed measurements of your vehicle's structural damage and calculate the corrective action needed to restore your vehicle to factory standards. Using our computerized frame straightening technology we'll make the pivotal corrections needed to correct your vehicles bent, weakened and otherwise damaged frame.
Dent & Scratch Removal
Dent and scratch removal is a critical component to keeping your vehicle in like new condition. Once the paint is compromised, moisture and dirt can also accelerate the aging of the body underneath. Using the right combination of popping, fillers, sanding paints and time our licensed technicians will provide comprehensive dent removal and scratch repair.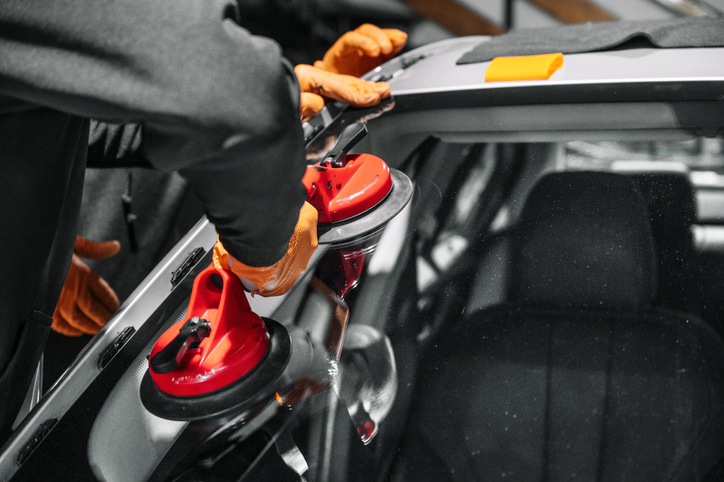 Windshield & Glass Replacement
Our expertly trained and certified auto glass technicians will replace your windshield with the care and ease necessary to get your vehicle back on the road fast. Whether you have a rock chip in your auto glass that needs repairing, have a side window that's cracked, or are in need of a replacement windshield our team will work with you to make sure the process is quick and easy.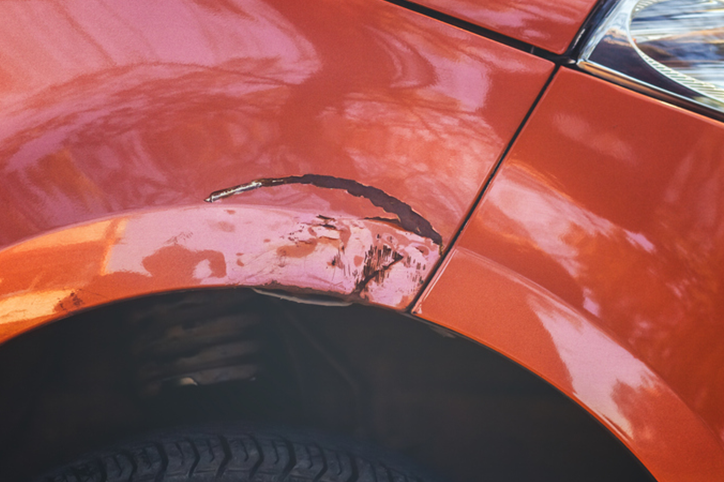 Rust Repair
Let our automotive techs preserve the integrity of your vehicle and it's appearance with professional rust repair and removal. We can treat all forms of car and truck rust damage, including small surface rust spots to even the most advances stages of rust development.
Wheel Repair
Let the professionals at Mike's Auto Body repair your damaged wheels. Get access to full service alloy wheel repair and replacement. Specializing in alloy wheel refinishing, custom coloring, straightening, OEM replacements and more.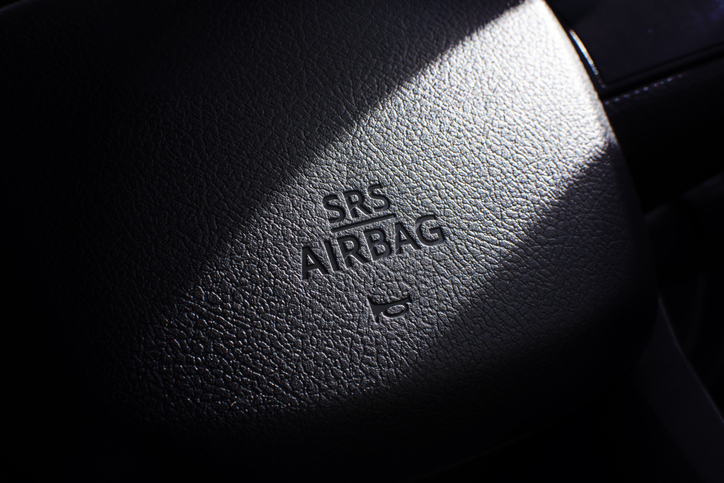 Airbag Replacement
If your vehicle has recently been in an accident or collision there's a good chance your airbag was deployed or your airbag light turned on. In such situations your vehicle will require a replacement airbag and/or your airbag control module needs resetting. At Mike's our certified technicians will work with you get your vehicle's damaged airbags replaced and your airbag module repaired quickly and efficiently.

We work with all Insurance Companies
Our technicians are I-CAR trained, the standard in our industry. This reflects our commitment to ensuring that our technicians are up to date with the necessary training to repair today's complex vehicles.