Fisher Plows Sales & Service
Whether you're a homeowner, small business owner, professional snow plower – town or city – Fisher® has a snow plow to fit your needs and Mike's Auto Body Service has the expertise to help you choose the right plow for your vehicle.
Fisher Plows Sales & Service
Dedication to high quality products and unparalleled service has been a FISHER® tradition from the start. A proven and a trusted company, Fisher Engineering has been producing snow plows, as well as hopper and tailgate mounted ice control spreaders, for more than 70 years in the coastal city of Rockland, Maine. Our industry-leading expertise has earned us a solid reputation among snow plow professionals, enabling our partners to help communities recover from weather events faster and remain safe. Every day our team works hard to anticipate the needs of our business partners and find creative solutions to their problems. We have the most experienced professionals in the business and provide support whenever and wherever our customers need it. We not only manufacture the highest quality products, our product delivery and level of customer support is unparalleled in the industry.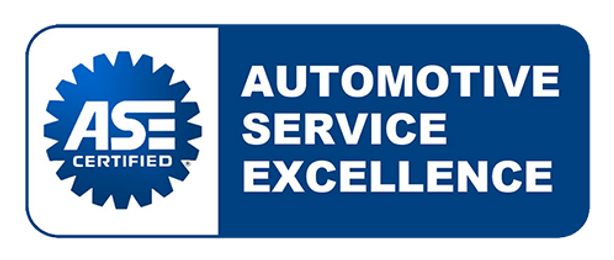 Experienced & Trained ASE Certified Technicians
If your vehicle is due for routine maintenance or in need of an automotive repair, you can rely on the knowledge and expertise of the technicians at our Complete Auto Tech Center located in Fall River, Massachusetts. Our ASE Certified Technicians can handle an array or maintenance and repair items. From oil changes to transmission replacements, we are dedicated to maintaining top tier customer service, for all makes and models, foreign and domestic. Whether you drive a car, truck, mini-van, or SUV, our mechanics strive to ensure that your vehicle is performing at its best before ever leaving our service bay.